Tips for printing in Flexible PolyJet Materials
Posted on 2020/01/09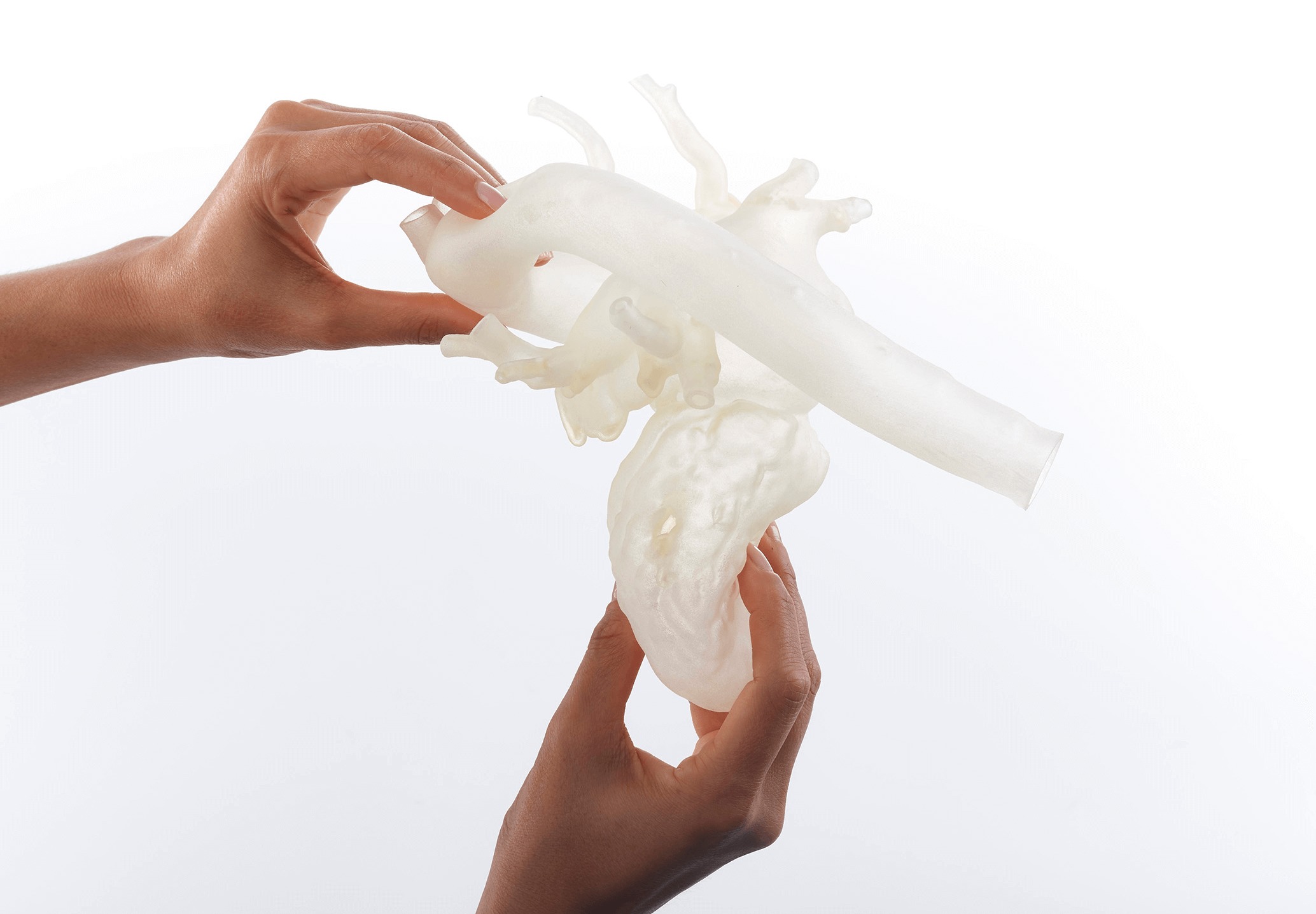 Stratasys PolyJet technology offers a various amount of flexible materials belonging to the Tango and Agilus 30 families. The below guide will help you optimize the performance of these materials:
Agilus 30 and Tango are the rubber-like materials in the Stratasys material range. They offer a large scope of different shore values, ranging from that of rubber bands to tire treads and trainer soles. The material is ideally suited for printing products with soft-touch coatings, non-slip surfaces, rubber surrounds and over-moulding.
Agilus 30 is in fact stronger than Tango with 200% greater tear resistance, 250% times greater tensile strength and roughly 250% better elongation at break.
Step 1: Part Orientation Tips
See below some pointers on how to orientate your flexible parts ready for optimal printing:
Position thin and delicate parts face up
Run shorter jobs to increase adherence to the tray
For parts with high aspect ratio (X:Y) position the longer edge along the X-axis. This reduces internal stresses that cause the parts to curve upwards and detach from the tray
To avoid curling, run shorter print jobs to increase adherence to build tray
Step 2: Grid Style Types
The heavy grid style is recommended as it minimises the impact of the roller on thin walls as well as reduces the possibility of the part curling, shrinking or deforming during the printing process.

Step 3: Surface Finish Tips
Now we've heard some crazy and wacky tips from some of our customers on how they treat their flexible polyjet prints but the only tip that we've tried and tested is lacquer application. To help avoid tearing of your part and to reduce the overall stickiness consider coating them with a varnish or coating.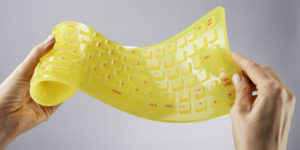 If you are struggling with using Agilus30 or Tango on your Polyjet system, give one of our trainers a call or drop them a line, they will be more than happy to assist.
Book now or just need More Info?
Book Now