SUP706B brings further versatility to soluble supports
Posted on 2019/12/09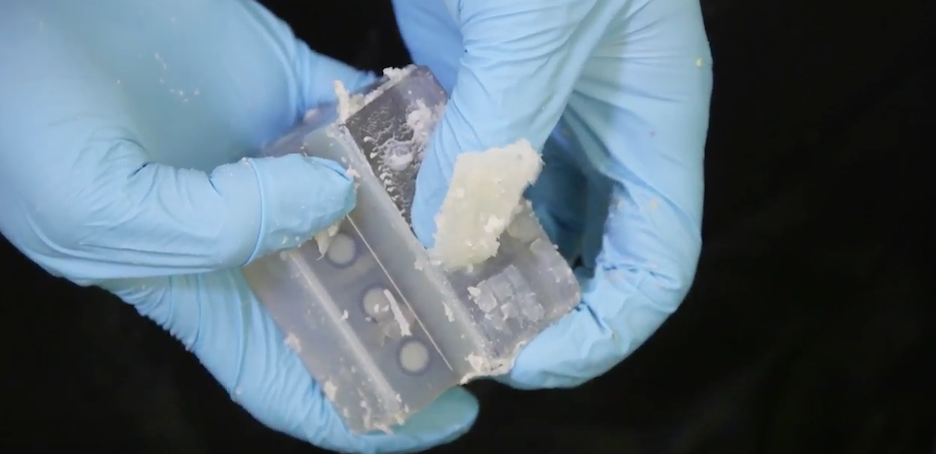 SUP706B is the second release in the line of multi-functional supports. This support material is among the most versatile in the market. It provides the user more freedom in design intricacy, material choice, and removal options than ever before. The new support is available for use in a range of Stratasys PolyJet systems: the Stratasys J8 series, Objet 260, 350 & 500 series and the Objet30 family. SUP706 and SUP706B's releases signal a further enhancement in applications for these systems.
Traditional support removal methods such as using water pressure or breaking and dissolving are made much faster with this adaptable material. Between the freedom to design without fear of complexities and the automated support removal, the new SUP706B soluble support has obvious benefits for the entire printing process.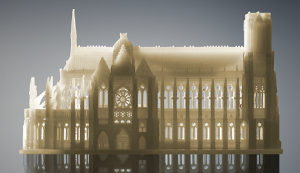 Soluble supports
As a soluble support, SUP706B allows for an automated removal process. This means hands-free cleaning of prints is possible through simply leaving them to rest in a cleaning solution. Labour and post-processing time are both reduced drastically through this method. Maximising productivity in this way and keeping cost-per-part to a minimum is an enticing benefit of this support material. Naturally there is a possibility for substantial resource savings.
The time that can be saved on each project is dependent on design geometries. Though you can expect to see sweeping improvements in productivity on the appropriate prints when comparing SUP706B to other non-soluble supports. However, for the ultimate cleaning process it is recommended that a combination of manual peeling, water pressure and a final soaking stage are used. If the product is intended for end-use, it would then be in an undeniably fit state.
Examples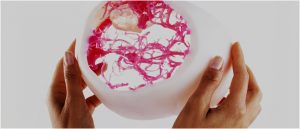 More delicate, intricate designs with thin walls or interior passages are perfect for use with SUP706B. Prints such as architectural models or electronic product prototypes that may involve internal cavities are fine examples. A short soak in a cleaning station will preserve all the fine details. Many medical applications also require the SUP706B treatment, due to the potentially minute design sizes and cavities needing a less heavy-duty support for an elegant product. Scale models of certain bodily systems can contain fine details such as neural pathways, for example.
But our favourite application of SUP706B is in large batches of small parts. Before soluble supports were popularised, small parts would require individual cleaning or support snapping. This can be inefficient and time-consuming. Thankfully, a cleaning solution and a vastly reduced wait time is all you need to have these soluble-supported parts in a finished state. Imagine you've just printed 50 screws; the cleaning time could be a daunting prospect if you were restricted to using a waterjet for support removal on each individual part.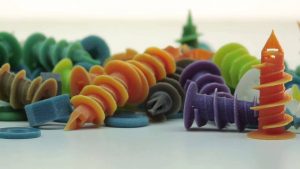 As a multi-functional soluble support, SUP706B has been proven to bring great productivity improvements to large batch and intricate 3D prints. For more information on this support material contact a member of the team today!
Email: enquiries@3dprintacademy.co.uk
Call: 03332 075660
Book now or just need More Info?
Book Now