Adopting FDM Tools Onto The Factory Floor
Posted on 2021/01/12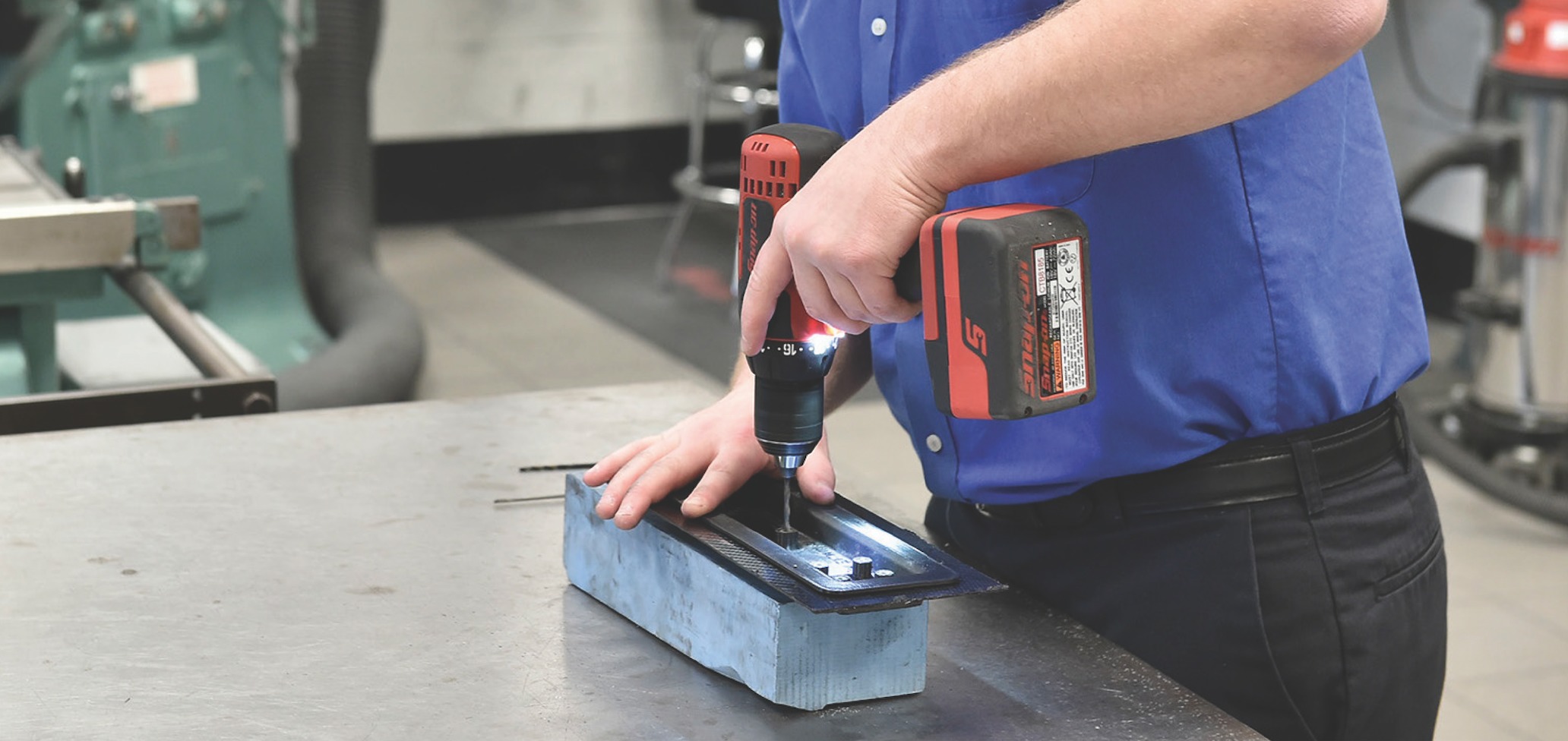 Harness the power of your FDM 3D printer and you could revolutionize the tooling across your factory floor. Here's how to get started….
The open-ended possibilities of an FDM 3D printer could transform your facility and optimise production. From efficient low-cost retooling to disruption-free upscaling, here's how to bring FDM tools seamlessly onto your factory floor.
The benefits of FDM over traditional manufacturing
When it comes to factory tooling, time-honoured manufacturing techniques like metal forming, welding, machining, and injection moulding can spell frustration. In the past, you might have been forced to order a tool from a company on the other side of the world, lose ground to rivals while waiting for it to be delivered, while paying vast shipping fees and inventory costs – all for a specialist tool that might only be used a handful of times.
But when you create your own tooling using an FDM 3D printer – and tap into the endless possibilities of this technology – all those challenges disappear. Otherwise known as Fused Deposition Modelling, FDM is a next-generation additive manufacturing process that lets you design and print advanced tools as you need them, with properties that are tailored to your applications, and no shipping or storage costs.
At 3D Print Academy, we're proud to be leading the FDM revolution with our range of introductory and advanced FDM 3D printer courses. Before you book, here are some tips on adopting FDM tools across your factory floor.
The best materials to use with an FDM 3D Printer
As you'll discover in more depth on our FDM 3D printer courses, one of the key benefits of FDM is the sheer flexibility with the use of real thermoplastics. This is especially true when creating tools: by changing the materials you use, it's easy to create bespoke FDM tooling that is tailor-made for different applications across the factory floor, from surrogate parts in the fabrication area, to drill guides in assembly, and even welding fixtures in the tool shop. Perhaps you'll choose ASA for its low cost, UV stability, and colour-coding, or ABS-ESD7, for its electrostatic dissipating properties that make your factory a safer place to work when handling sensitive electronics.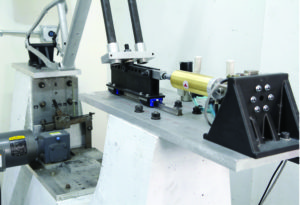 You might decide to use a thermoplastic urethane, whose non-scratch flexibility makes it ideal for paint finishes, or harness the strength, low friction and chemical resistance of Diran. The beauty of an FDM 3D printer is that you can pick and choose materials day-by-day, based on your changing needs.
The best design practices for FDM
Perhaps you've already dabbled in FDM, but never quite discovered the true capabilities of the technology. At 3D Print Academy, we're here to demystify the process, with our FDM 3D printer training helping teams from every industry unlock the benefits. A great starting point is to study every link in your production chain, deciding which tools are the most expensive, unreliable, and difficult to source, then making these a priority for FDM. It's vital to design for the application, choosing either a 'solid' or 'sparse' format (depending on where the tool will be used), changing print orientation for optimum quality and employing 45 degree angles to eliminate the need for support material. Remember to add labelling at the design stage, and factor in the specialist inserts that stop your FDM tooling being damaged by abrasion. Ultimately, success with FDM comes down to creating tooling with your individual business in mind.
Get inspired by FDM success stories
If you've never seen FDM 3D-printed products in action, you might be sceptical that plastic-based tooling could compete with the metals used in traditional manufacturing. But you only have to consider the statistics to realise that these high-performance materials are up to the challenge of everything from heavy-duty metalwork to extreme work environments. In some recent tests, an FDM brake press tool lasted over 500 cycles while bending 1.52mm cold-rolled steel. This highly demanding process caused only a minor radius shift from 3.2 to 3.6mm: not enough to cause a failure or necessitate a change of tooling.
That level of performance – combined with the high efficiency and low cost – underlines why industries from automotive to aerospace are discovering the benefits of FDM. To put this unique technology at the heart of your business, find out about our FDM 3D printer courses today.
To discover more or book one of our training courses, please phone 03332 075660 or email enquiries@3dprintacademy.co.uk
Book now or just need More Info?
Book now